Welcome to Year 5 at Andrews' Endowed.  Year 5 is all about taking responsibility for our learning and making the most of every opportunity.
Our teachers are Mrs Poulton (Monday to Wednesday) and Mrs Reid (Thursday and Friday).  Our teaching assistant is Mrs Pearce. 
We hope the following information is useful for you as your child continues their journey through Year 5.
During the first  week of term the whole school studied the book 'Maybe Something Beautiful'.  The book inspired many discussions on who had made contributions to the communities we belong to and in what ways.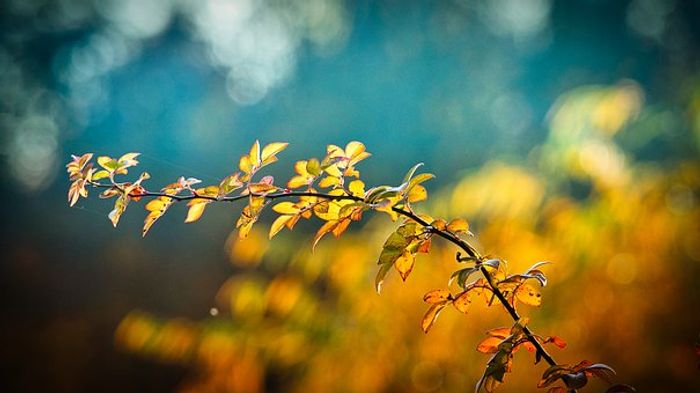 Homework
Homework in year 5 is set on a Tuesday and is due in the following Monday. Details of the tasks will be posted on Google Classroom – and the work can be photographed / attached and submitted on this platform too. If you require paper copies, or to hand paper copies in, this can be arranged. Homework will be marked on Google Classroom on Monday evening.
Although in Year 5 homework is your child's responsibility (and we encourage them to begin completing parts of it independently) your child will still need support with their homework – it really does make a difference to their progress!
Weekly Homework expectations in Year 5:
| | |
| --- | --- |
| Spelling | A spelling sheet is sent home each week with your child. Please complete this during the week, following the instruction on the sheet. Spellings are tested in school on Tuesdays. |
| Reading | Please log the reading your child does at home in their Reading Record. This should be handed in to class every Monday. If your child has read 3 times they will be able to climb a step of the Reading Mountain Challenge. Please note that it should be your child completing the record and answering the challenge questions, you are just signing to confirm they have read. |
| Topic | Topic homework is set on Google Classroom each week – and this is also where your child should upload homework documents or photos. |
| Maths | Maths Homework alternates between Mathletics and other tasks. On Mathletics weeks your child will have 3 activities linked to our in-class learning set on the platform. On non-Mathletics weeks the maths homework instructions will be posted on Google Classroom and any necessary paperwork sent home – this could be a game, a practical task, or calculation practise. In this case please upload homework documents or photos to Google Classroom. |