Welcome to Acorns at Andrews' Endowed. Our class teacher is Mrs. Ryan. Our LSA's are Mrs. Barwick (Mondays, Tuesdays am, Thursdays and Fridays), Mrs. O'Neill (Tuesdays pm and Wednesdays am) and Mrs. Winslade-Moon (Wednesday pm & Friday pm). On a Tuesday am Mrs. Pither covers for PPA.  
EYFS Progression map – Overview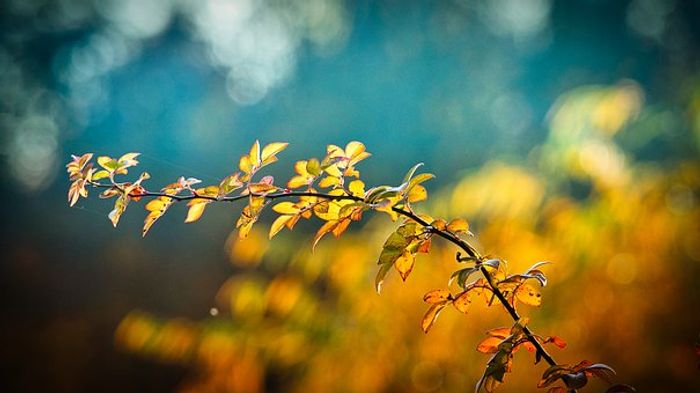 Remote Learning in Acorns
In Acorns we use Tapestry to communicate collections of activities/ideas to help parents and carers find fun things to do if they find themselves unexpectedly at home with younger children.  Tapestry also allows communication about home learning to be sent in to us so we can celebrate the children's learning, give feedback to the children and help to identify the next steps in the learning.
The prime areas of learning: communication and language. physical development. personal, social and emotional development.
The specific areas of learning: literacy. mathematics. understanding the world and expressive arts and design.
The characteristics of effective learning: playing and exploring. active learning. creating and thinking critically.
So much quality learning can come from activities like helping with the washing, doing some gardening, baking, watching films, colouring, playing board games, writing letters to friends and relatives, reading stories, talking and just spending time together!
Communication and Language
-Talk about everything
-Encourage questions
-"Jump" on new words and have fun together talking about what they mean
-Encourage taking turns in conversations
-Encourage speaking clearly
-Praise good listening
-Play games where talking and listening are an important part
Physical Development
-Help to develop fine motor control in activities such as drawing, colouring, cutting, threading, construction, use of tools with play dough, paint etc.
-Help to develop gross motor control in activities such as running, climbing, jumping, skipping, hopping, throwing and catching, simple games with a ball/bean bags, cones etc.
-Help to develop your child's awareness of personal safety by encouraging looking around, being self-aware, tasking care in activities
-Encourage your child to become independent in dressing, undressing, using the toilet and basic hygiene
-Talk to your child about how to be healthy, encourage eating a balanced diet and exercising regularly

Personal, Social and Emotional Development
-Expect and praise good behaviour
-Encourage self-awareness and work on showing respect for others
-Play games that involve turn taking, sharing, not always winning!
-Help your child to talk about his/her feelings in a positive way
-Praise success and help develop your child's confidence
-Be positive and encourage motivation
-Encourage and praise independence
Literacy
-Read as many books as possible, talk about them, act out parts of them together, compare similarities and differences in different books, talk about favourite books….
-Encourage your child to read his/her reading book daily and let us know about this on Tapestry
-Encourage your child to read words wherever you are- in the supermarket/on signs/in restaurants etc.
-Play phonic games such as "I spy", rhyming games, sounding out games
-Encourage writing at every opportunity- writing notes/cards, shopping lists, clues for games etc.
Mathematics
– Encourage your child to read numbers wherever you are- in the supermarket/on signs/in restaurants etc.
-Count as many things as you can in the house/when out and about
-Talk about numbers in order in different contexts- on electrical devices/in games etc.
-Encourage your child to add and subtract in practical contexts e.g. putting fruit in the fruit bowl/when working with leg/when tidying away toys or crayons…this can then be developed into learning number bonds
-Point out Maths related concepts as much as possible- the time, amounts of money, weighing when cooking/measuring when doing DIY, 2d and 3d shapes of items etc.
Understanding the World
Talk about EVERYTHING!
-Encourage questions
-Show curiosity yourself e.g. when visiting somewhere new
-Follow and develop your child's interests in the world- places, animals, plants, people…
-Encourage older family members to talk about their past and help your child to find out a little family history
-Look at maps, information leaflets and books and talk about them
-Talk about interesting programmes on TV to develop your child's interests and understanding
Expressive Arts and Design
-Encourage your child to draw, paint, collage, make models etc.
-Point out any art work you might see when out and about and talk about it.
-Encourage singing and dancing to music
-Explore different types of music and talk about preferences
-Encourage imaginary play, acting out stories or films etc.